Order custom made artwork
Regular price

$500.00
Sale price
Pickup currently unavailable
Share this with someone just like you!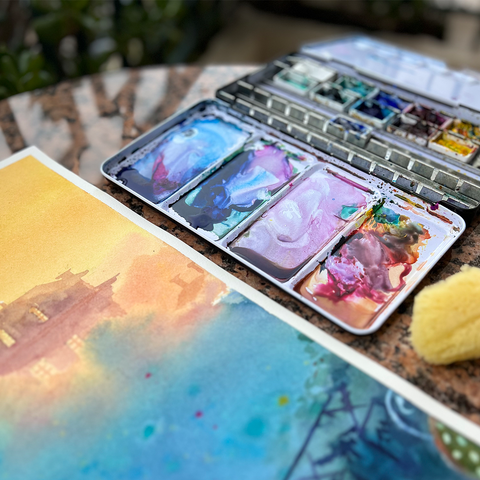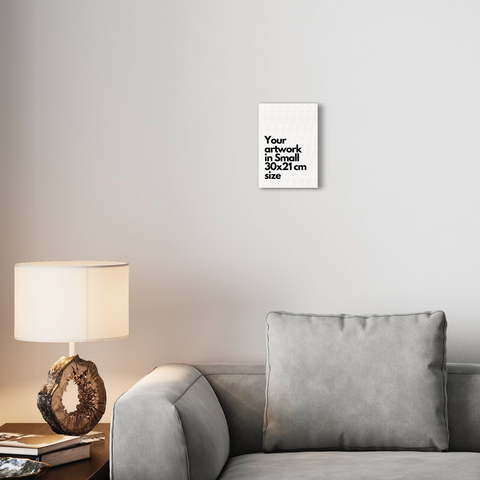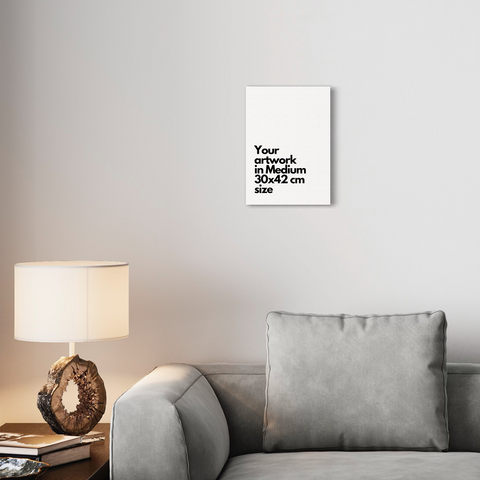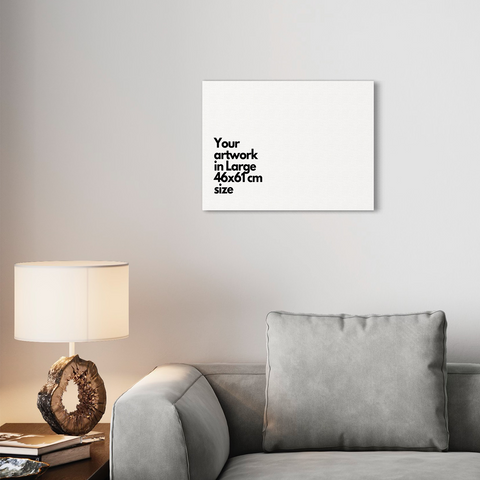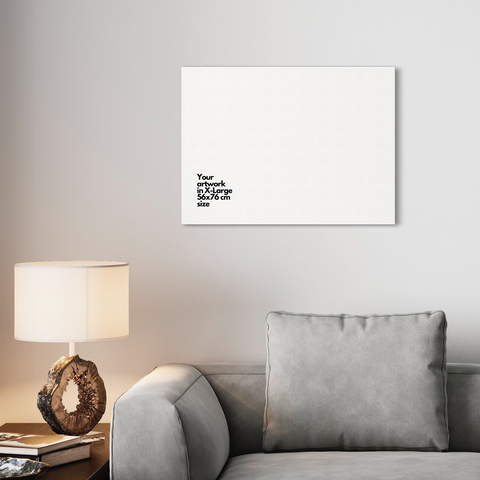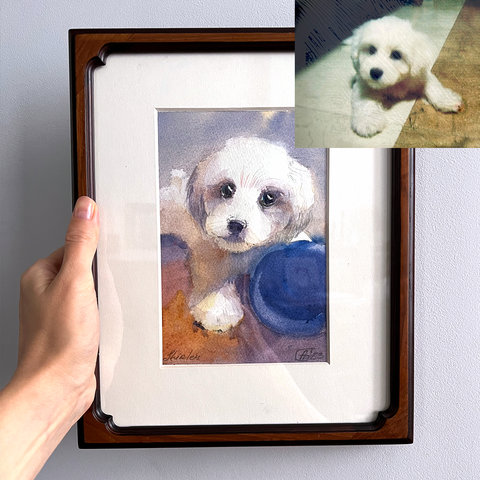 Order a custom artwork.
* I work with variety of subjects, excluding only one - people's portraits. However, if you are ordering this custom artwork, I assume that you are familiar with my work and style and are happy with it. Please feel free to discuss your commission prior purchase by booking a quick call with me here.
Process:
* As soon as the order is placed, I will contact you in the next two days to schedule a call and gather the brief.
* Once I understand the requirements and the reference materials (if required) are received, I will let you know when your artwork can be ready. It takes anywhere from 2 weeks to 2 month to complete a commission depending on the waiting list and the size of the commission. If your project is urgent, please contact me in advance to discuss the possibility of creating an artwork for you to fit your deadline.
* I will keep you updated on the progress throughout the process.
* The artwork will be delivered to your door with a trusted express courier free of charge, safely packed and in a gift wrap. You can also ask me to include a custom gift note if it's a present.
Disclaimers:
* Price doesn't include framing (please talk to me if you will need assistance with framing as well).
* If the commission is made using your reference materials and is personalised for you, in the event of change of mind mid-process, you can request for a refund. However if I already started work, there's a 20% cancellation fee. I will, however, double check with you before starting any work.